A Reflection On Earth Month
In honor of Earth Day 2021, LastObject set out on a mission to reverse some of the damage humans are causing the planet. Everyday throughout April, we pledged to remove 1 kg/ 2 lbs of ocean-bound plastic for every product purchased and plant a tree for every post shared on social media as part of our Earth Month initiative.
The goal? To save our waters from at least 10,000 kg/ 20,000 lbs of ocean-bound plastic and plant as many trees as possible to counteract escalating deforestation. We placed our faith in the eco-warriors of the world to stand up and make a difference, and as always, you answered the call. The numbers speak for themselves: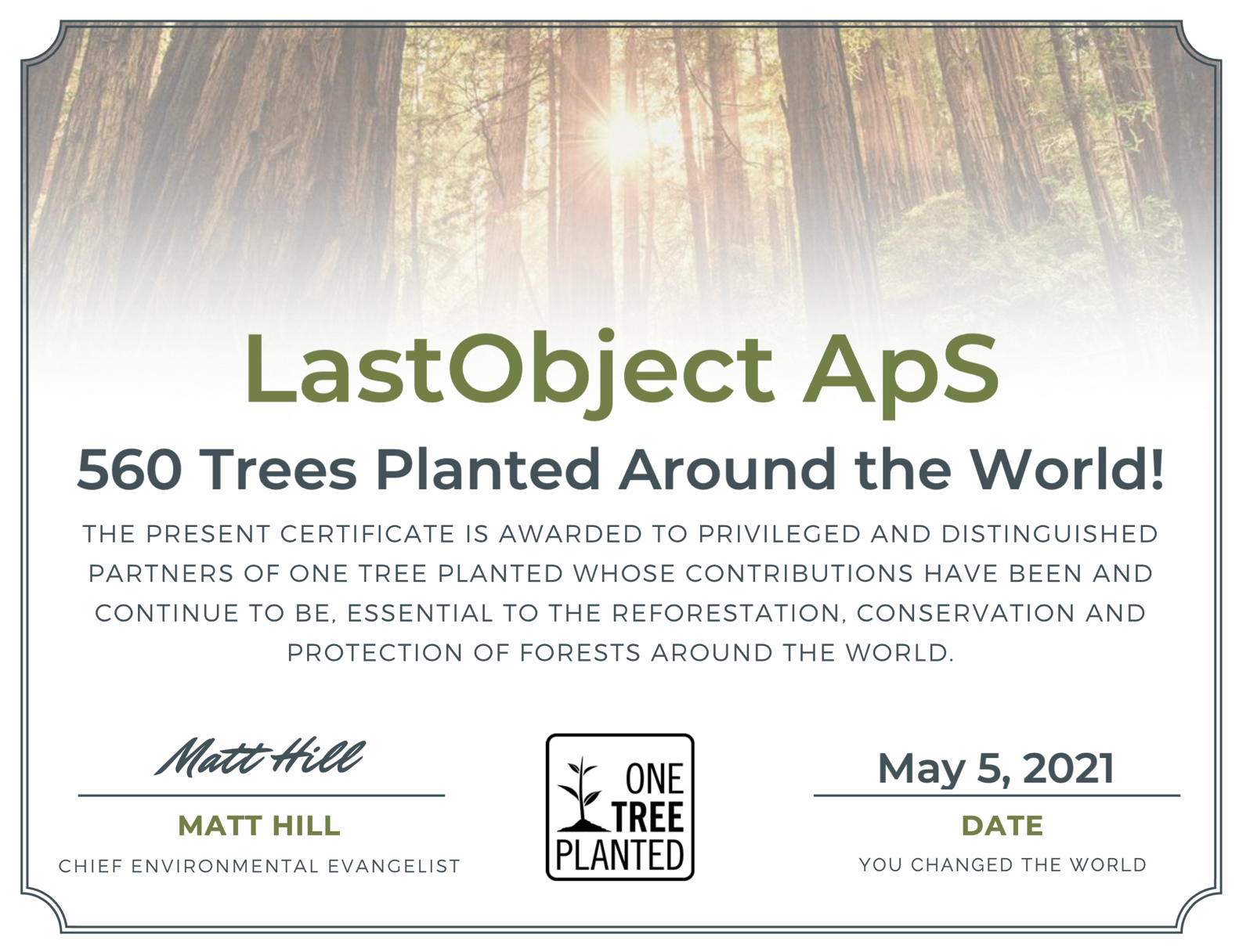 Our Earth Month campaign would not have been possible without the support of our trusted partners, Plastic Bank and One Tree Planted. Plastic Bank is playing a leading role in revolutionizing recycling ecosystems and improving the lives of marginalized coastal communities, while One Tree Planted continues to make huge strides in global reforestation efforts.
Thanks to our dear friends of the earth and valued customers, Earth Month was a resounding success!