Let's Disrupt the Single-Use Industry!
We're here because we believe that both you and the planet deserve the best. We make high-quality, reusable products that outlast, outsmart, and outperform single-use items so that we can do our part for the environment together.
Read our story
LastSwab is a reusable and sustainable alternative to cotton swabs. Easy to use and easy to clean.
It Feels Good to Do Your Part for the Planet... and to Clean Your Ears With Reusable Swabs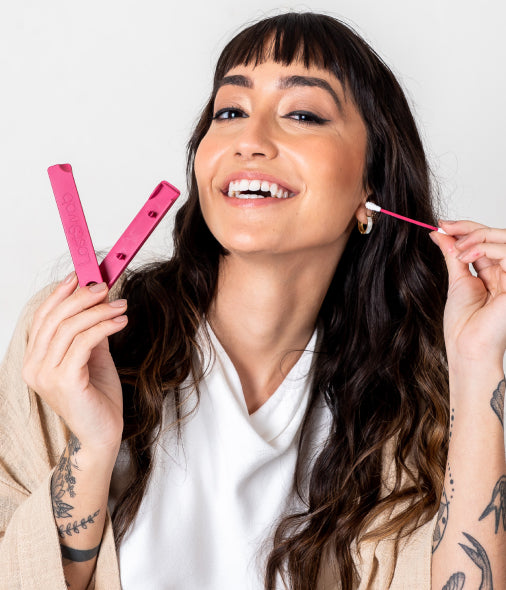 Make Your Daily Beauty and Skincare Routine Sustainable With LastRound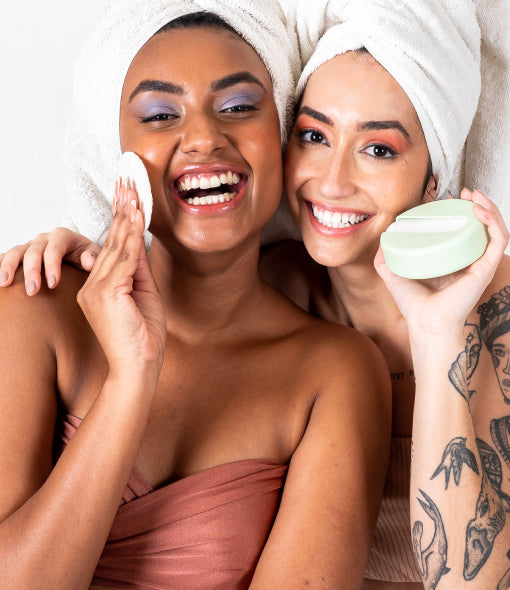 LastRound is a reusable alternative to makeup pads and rounds. It's made of a shape-shifting fabric that feels just like regular cotton rounds when liquid is applied, and is good for 1750 uses or more.
Why Choose LastObject?
Click on a Product to Find Out!
In the Press
Read Our Glowing Reviews
"Cute, and incredibly sustainable alternatives for the hard-to-replace bathroom essentials."

"A Reusable cotton swab to combat the billions of single-use cotton swabs"

"It's good for everything from swiping off eyeliner to post-shower ear cleaning"