Help Save Our Oceans
Every day, 1.5 billion disposable cotton swabs are produced, and for every 100 feet of beach, there are 9 cotton swabs.
See LastSwab
Why Choose a Baby Kit?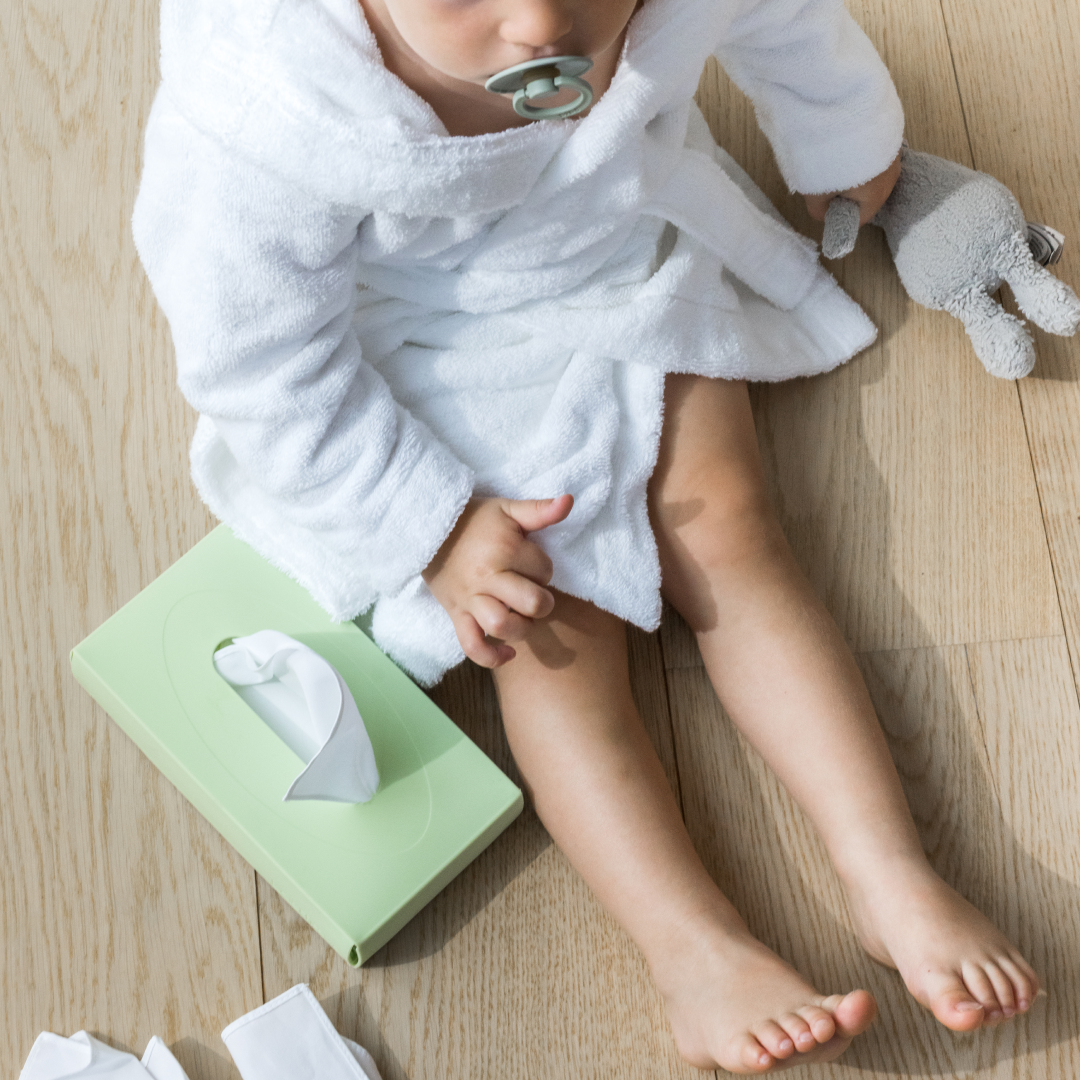 Soft as a Lullaby

Our Baby Kits offer products that are as gentle on your baby's skin as they are on the environment, providing soft and efficient care for your little one's needs.

Save Money & Meet All Baby Needs

Utilizing our LastObject products to their full potential can save substantial money compared to purchasing single-use baby items. Our kits include a variety of necessary items, providing a comprehensive and cost-effective solution for your baby's care.

Preserve Our Forests & Minimize Waste

Our Baby Kit combats deforestation and waste by replacing disposable items with sustainable alternatives. It's a choice that respects nature, conserves water, and minimizes waste, all while providing gentle care for your baby.

Complete Baby Care

With LastSwab Baby and LastTissue included, our Baby Kits ensure you have all the sustainable tools necessary for a comprehensive and eco-friendly baby care routine. Care for your baby while caring for the environment.
What's in the Kits?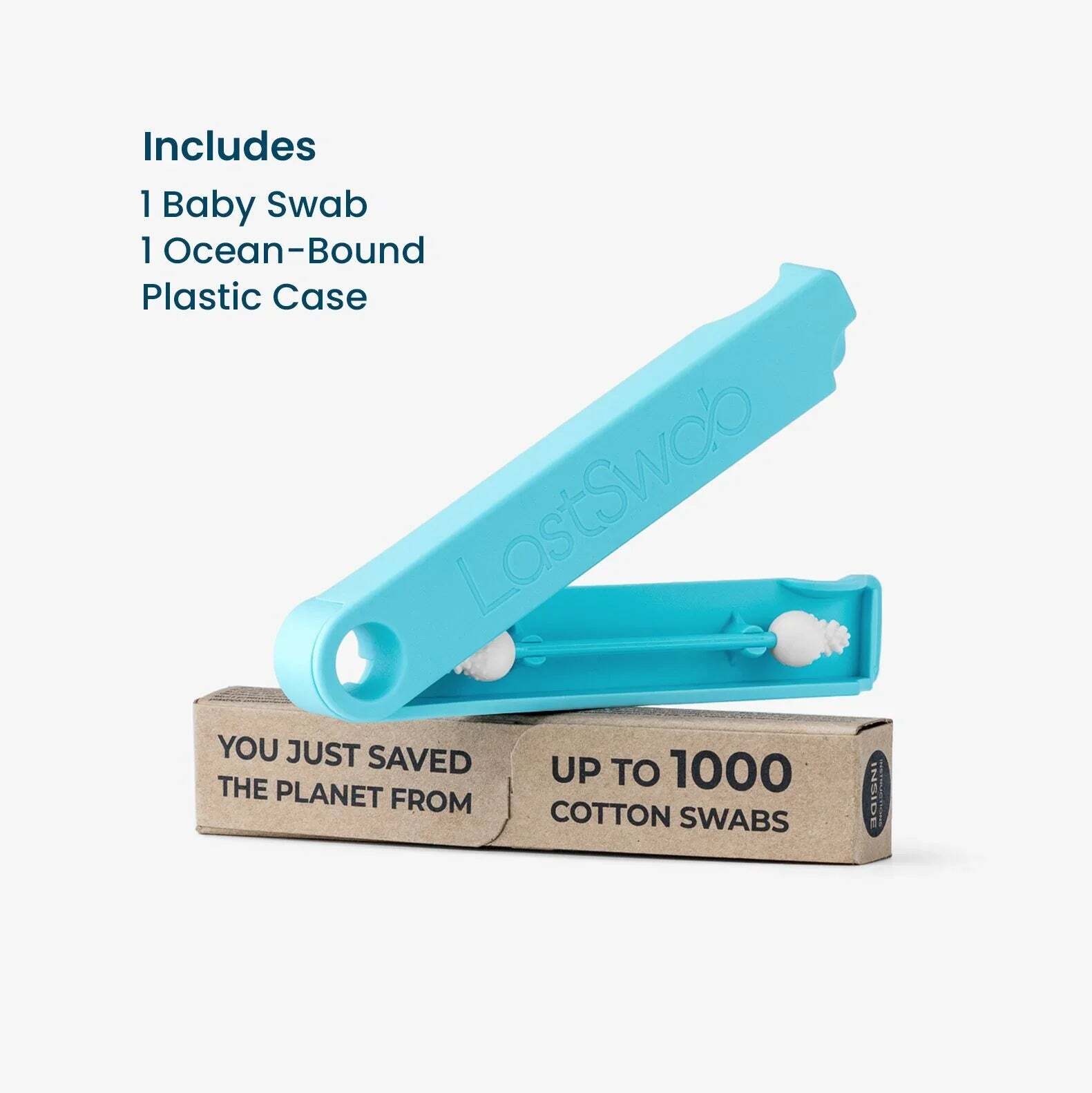 LastSwab Baby
This reusable, soft-touch swab is perfect for your baby's care. Gentle on your little one's skin, it's an essential addition to any baby kit.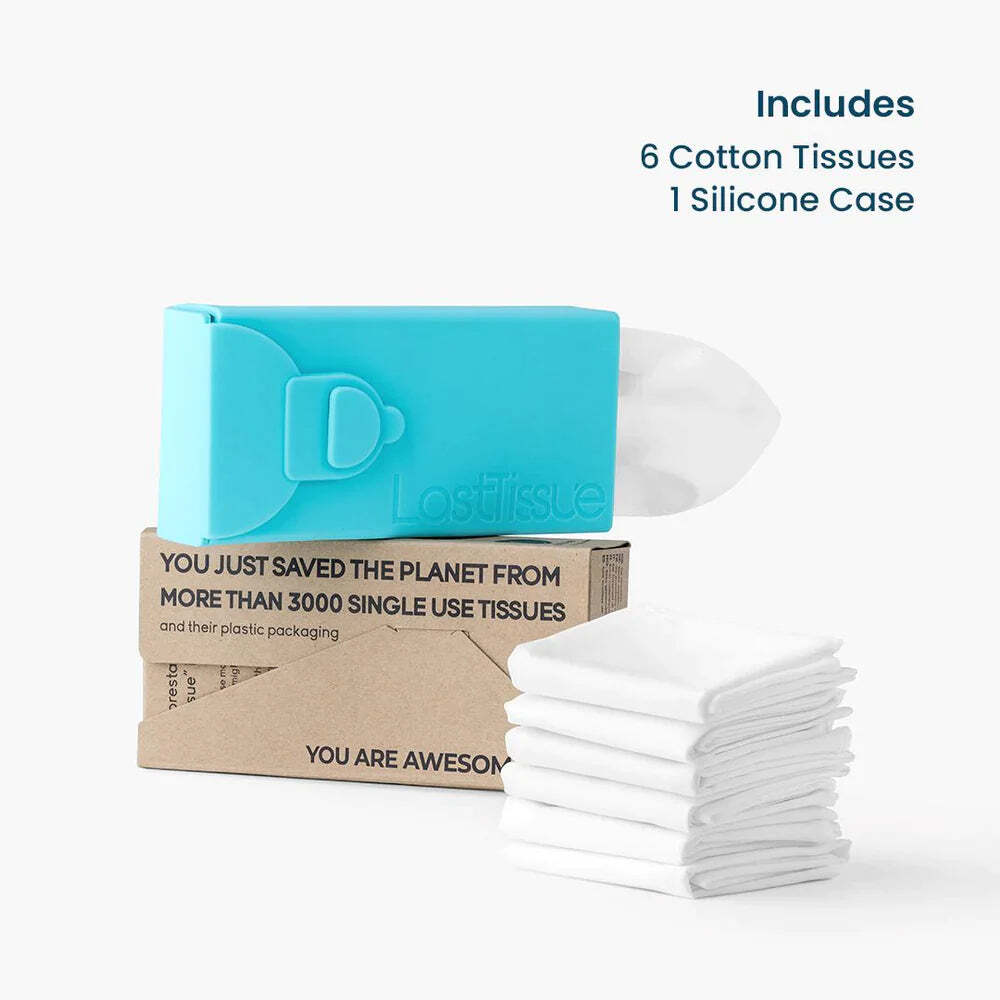 LastTissue Pack
Our LastTissue Pack offers a sustainable alternative to single-use tissues. Soft and durable, these reusable tissues are great for minor clean-ups, making them a must-have in every baby care routine.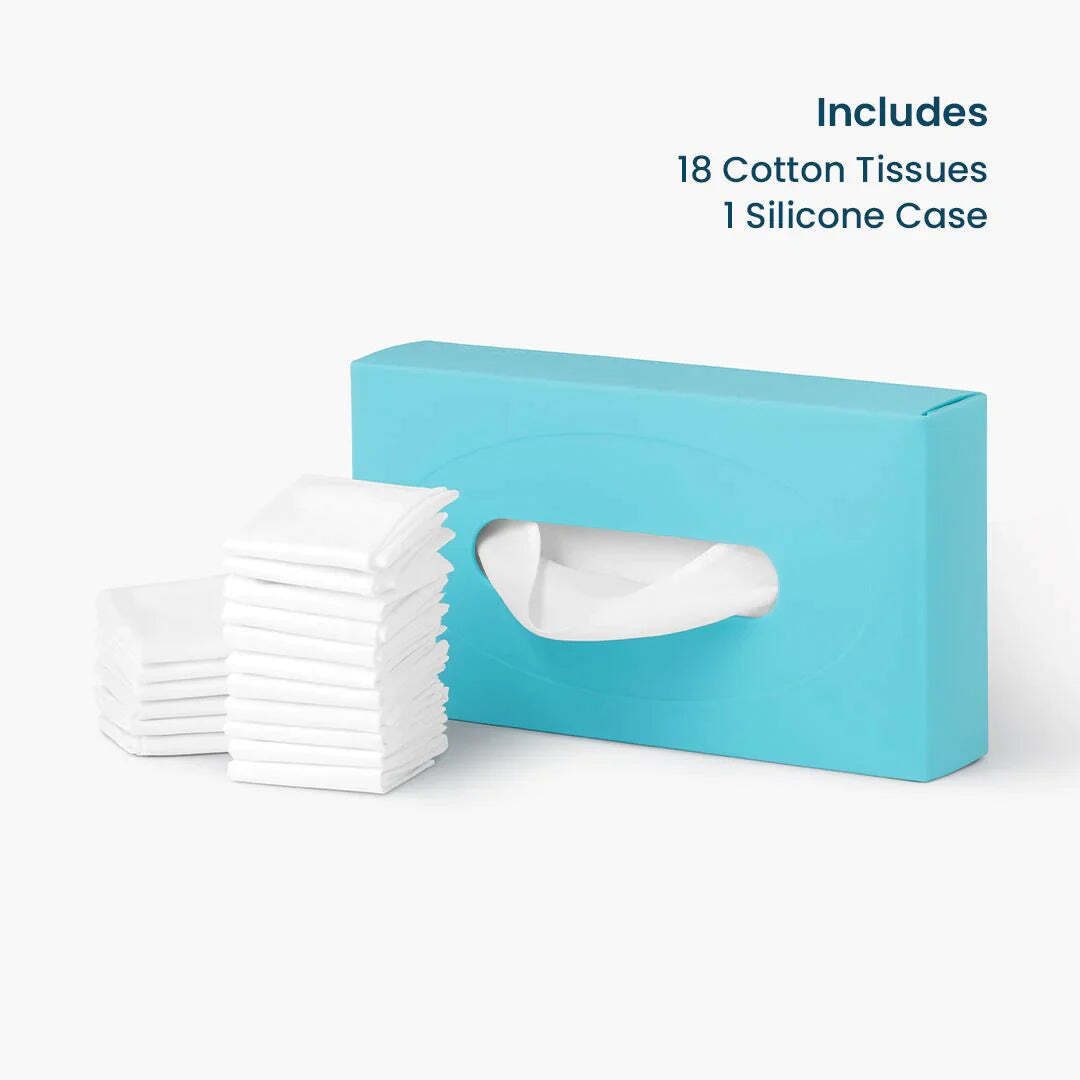 LastTissue Box
This durable box is designed to safely store your LastTissues, ensuring they're always at hand when you need them. Made with sustainability in mind, it's an essential part of our Baby Kit.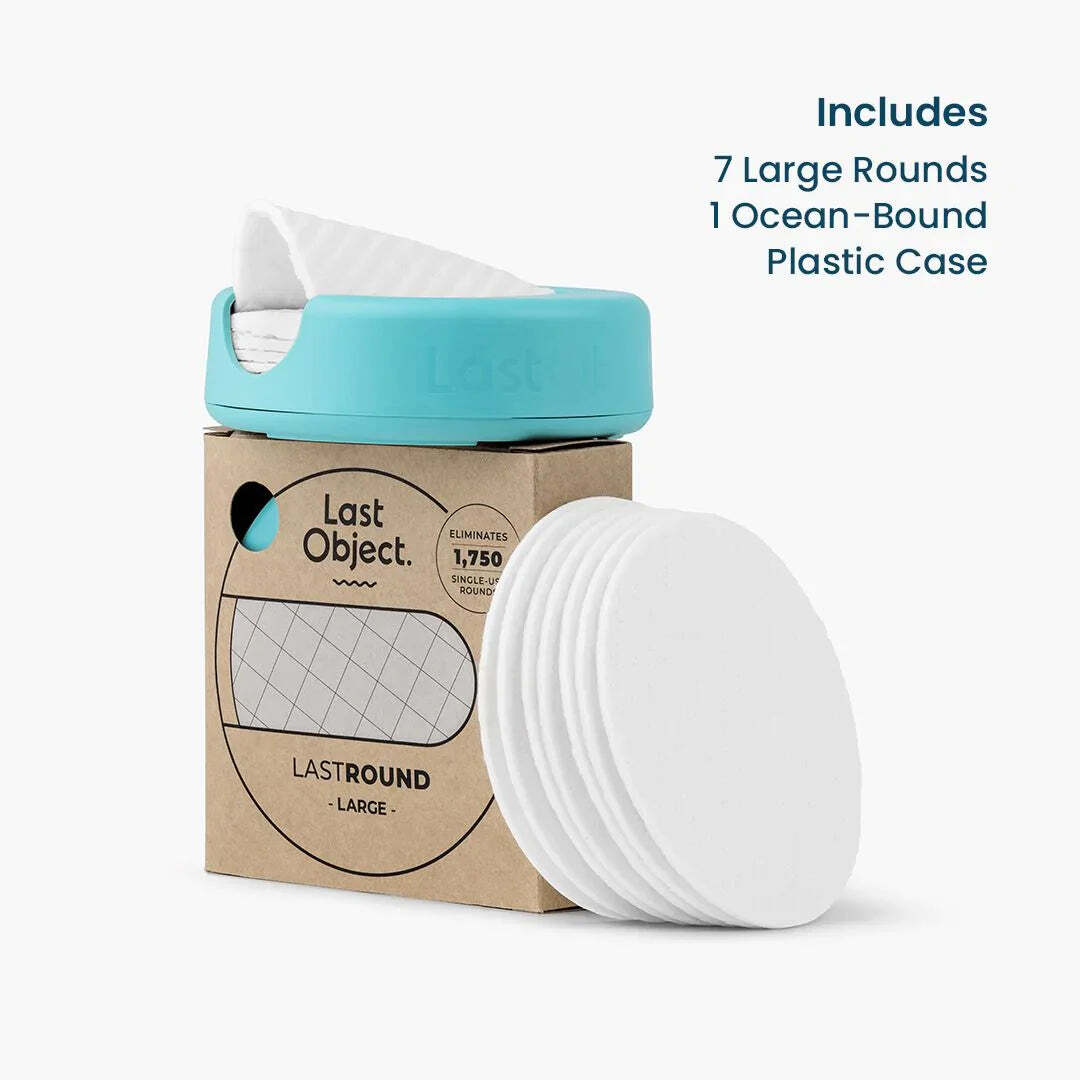 LastRound Large
A larger variant of our reusable cotton round, the LastRound Large is perfect for more extensive clean-ups. Soft and gentle on your baby's skin, it offers a sustainable solution to disposable baby wipes.
In the Press
Read Our
Glowing Reviews
"Cute, and incredibly sustainable alternatives for the hard-to-replace bathroom essentials."

"A Reusable cotton swab to combat the billions of single-use cotton swabs"

"It's good for everything from swiping off eyeliner to post-shower ear cleaning"

Other Kits
Get Rockin' with Our Beauty Kit
Complete kit with LastSwab, LastRound Original, Pro, large & 7 refills as well as a Laundry Bag.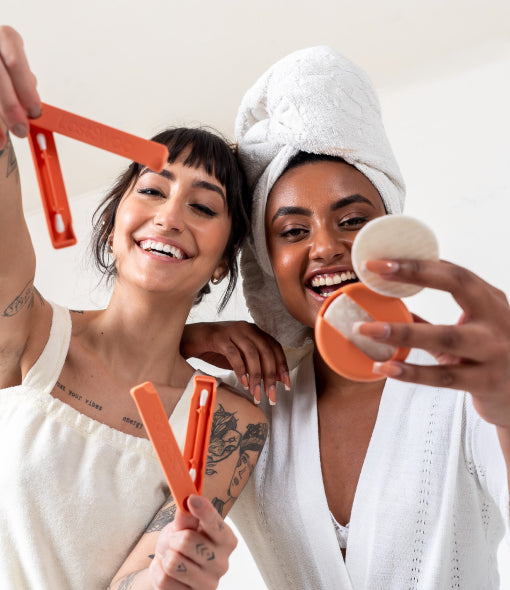 Ready to Spice up Your Beauty Routine With More Sustainable Products?
View All Products