Bruger du stadig engangs
vatrondeller?
Det globale gennemsnitlige vandaftryk for 5 kg bomuld er 1000 liter. Bomuldsproduktion er en af de største spildere af vand blandt alle landbrugsvarer.
Se LastRound
The problem with single-use rounds
Why Buy a Beauty Kit?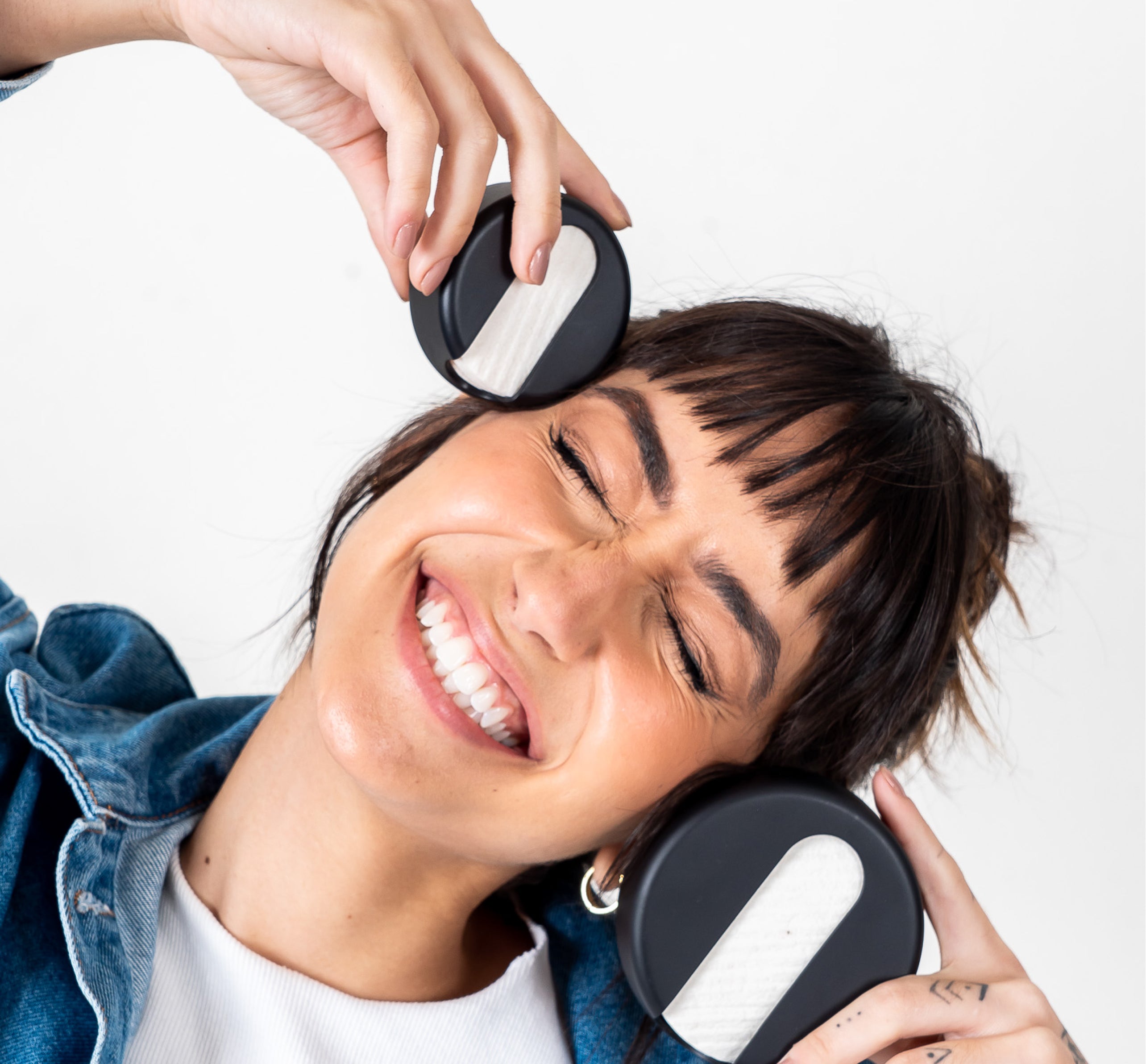 Soft Yet Effective

Experience the same soothing touch as regular cotton rounds with our LastRounds, enhanced when moistened. Plus, the LastSwab Beauty allows for precise touch-ups, completing your all-round beauty routine.

Safeguard Our Forests

Choosing our Beauty Kit helps preserve forests by reducing demand for disposable cotton rounds, which contribute to deforestation and habitat destruction. It's beauty care that respects nature.

Save Money & Enjoy Versatility

By using LastRound and LastSwab to their full potential, you could save over 50 USD compared to purchasing single-use beauty products. Plus, with the different versions of LastRound included, our kits cater to all your beauty needs, making them a cost-effective, versatile, and eco-friendly choice.

Experience Complete Beauty Care

The inclusion of LastSwab Beauty in our kits takes your beauty regimen to the next level, ensuring you have all the tools necessary for an effective, eco-conscious routine. With different LastRound versions designed for specific purposes, you can fine-tune your beauty care with our kits.
What's in the Kits?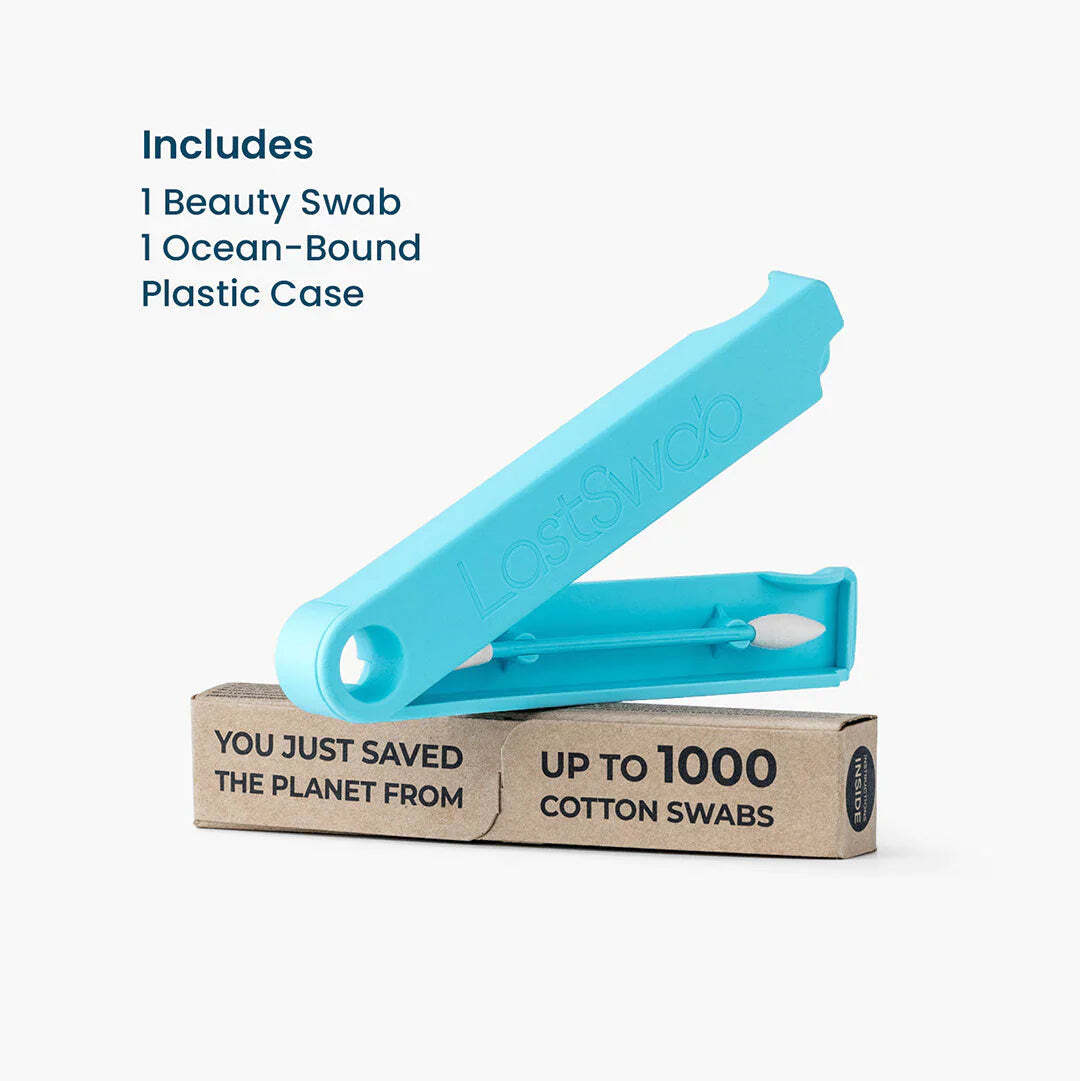 LastSwab Beauty
Designed for precise touch-ups and beauty applications, this reusable swab is gentle on your skin and easy to clean. It's an eco-friendly alternative to disposable swabs and a crucial part of any beauty routine.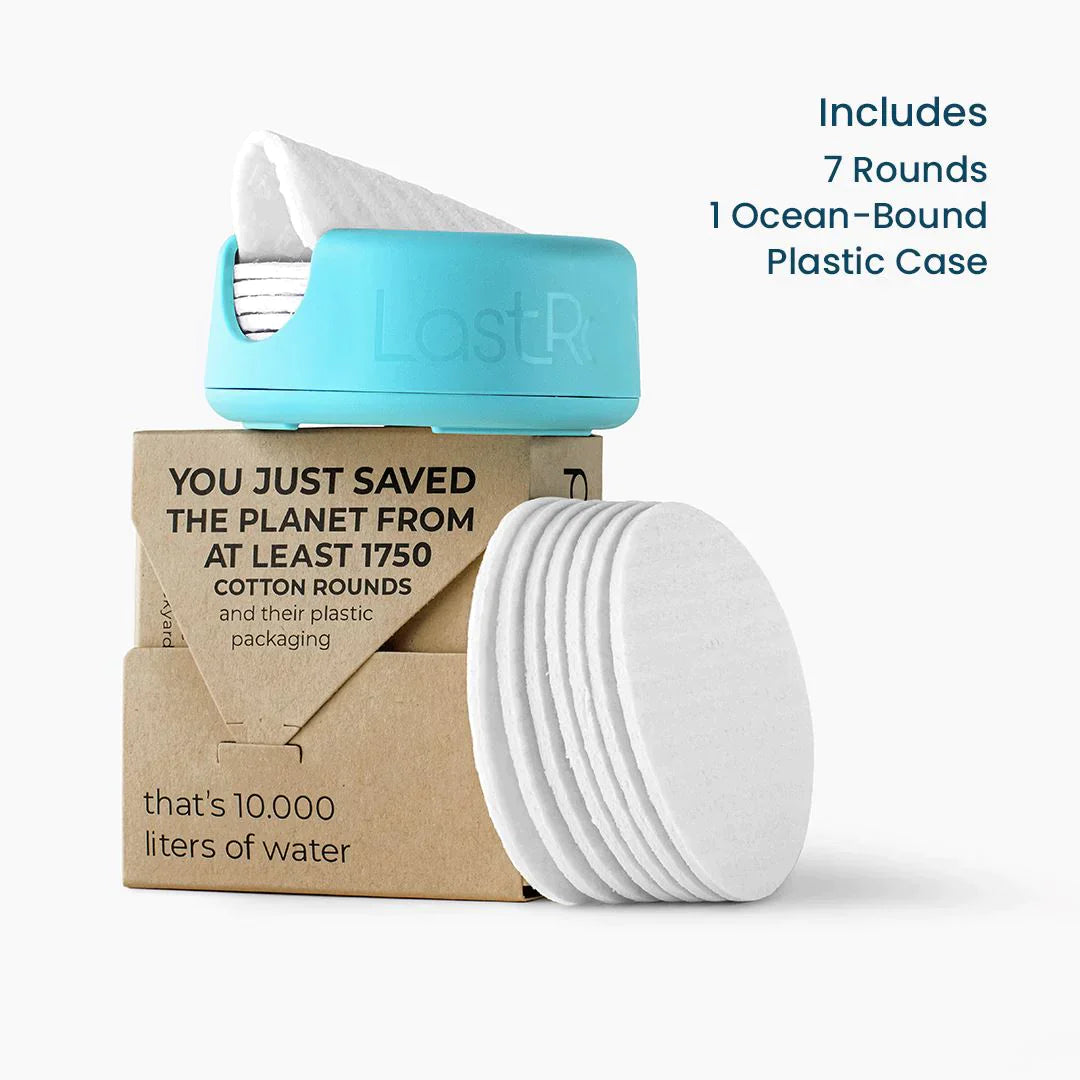 LastRound Original
This reusable alternative to single-use cotton rounds is perfect for applying skincare products or removing makeup. Made from soft and durable material, it's easy to clean and reuse.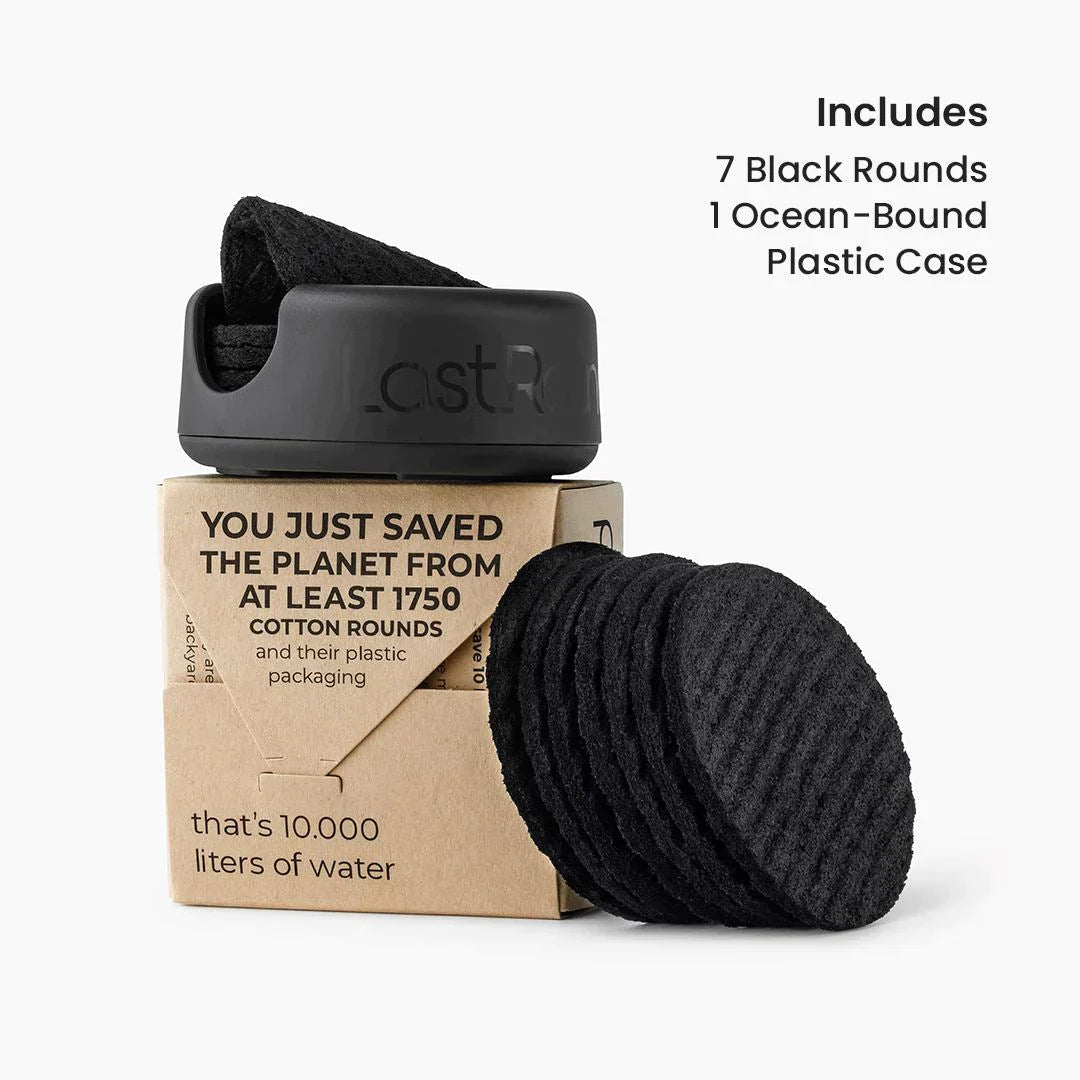 LastRound Pro
A professional-grade variant of our reusable cotton round, LastRound Pro is perfect for to remove nail polish.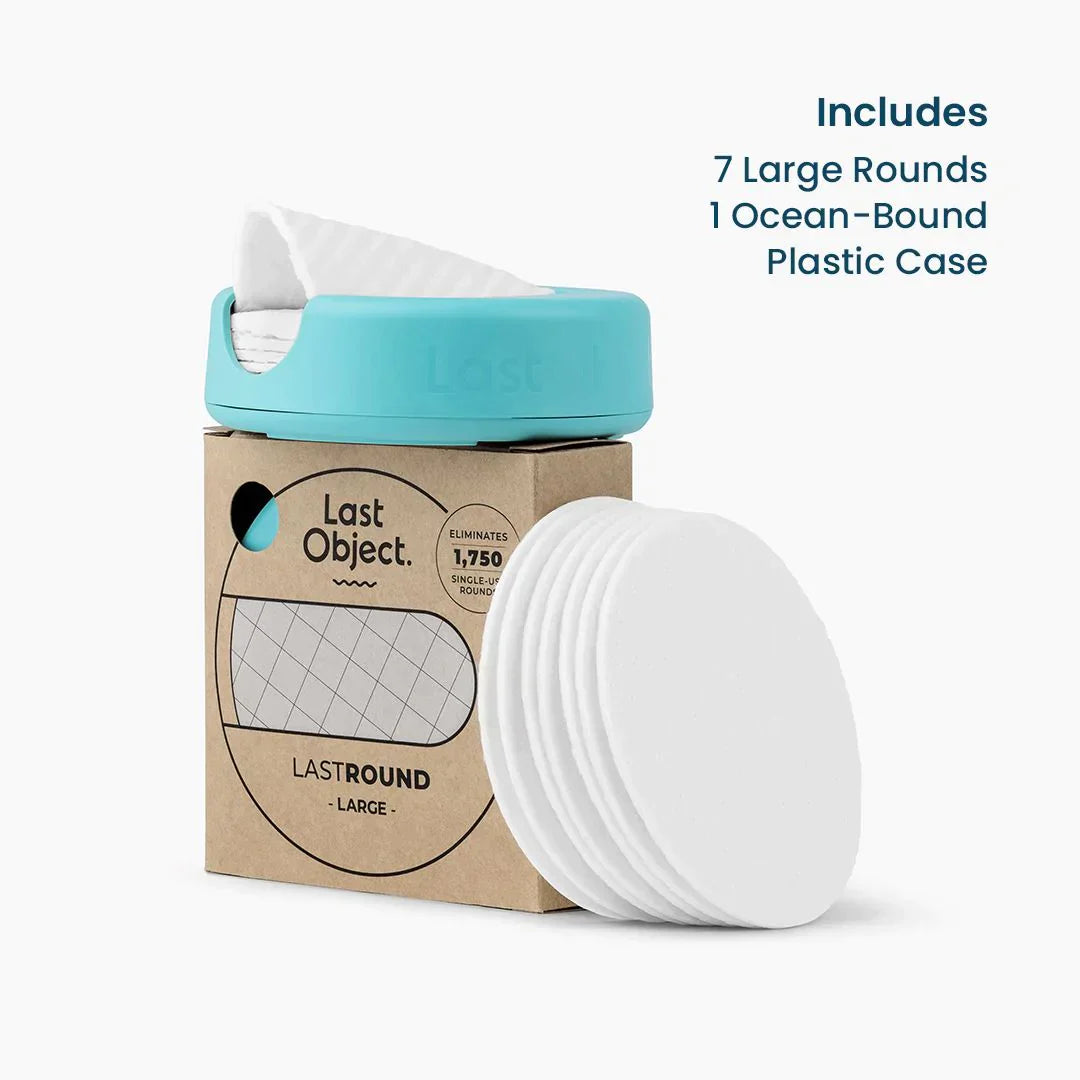 LastRound Large
This larger version of our reusable cotton round offers more surface area for applying skincare products or removing makeup. Soft and gentle on your skin, it offers a sustainable solution to disposable cotton rounds.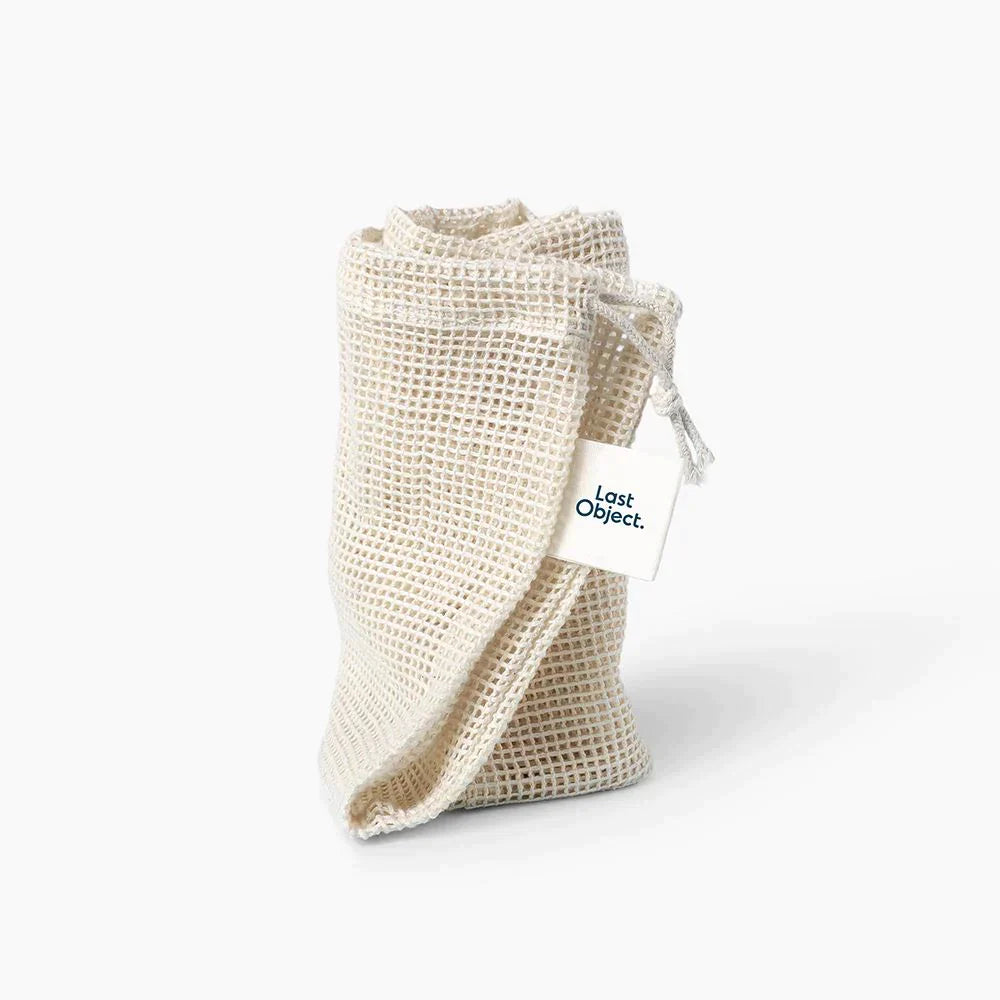 Laundry Bag
Protect your LastRounds during cleaning with this laundry bag. Made from durable material, it's designed to keep your reusable rounds secure while they're being washed, ensuring they're ready for your next beauty session.
In the Press
Read Our
Glowing Reviews
"Cute, and incredibly sustainable alternatives for the hard-to-replace bathroom essentials."

"A Reusable cotton swab to combat the billions of single-use cotton swabs"

"It's good for everything from swiping off eyeliner to post-shower ear cleaning"

Another awesome kit...
LastRound Kits are Your Make-Up Removal Sidekicks
21 reusable rounds made of a shape-shifting fabric with a carry case and organic cotton washing bag.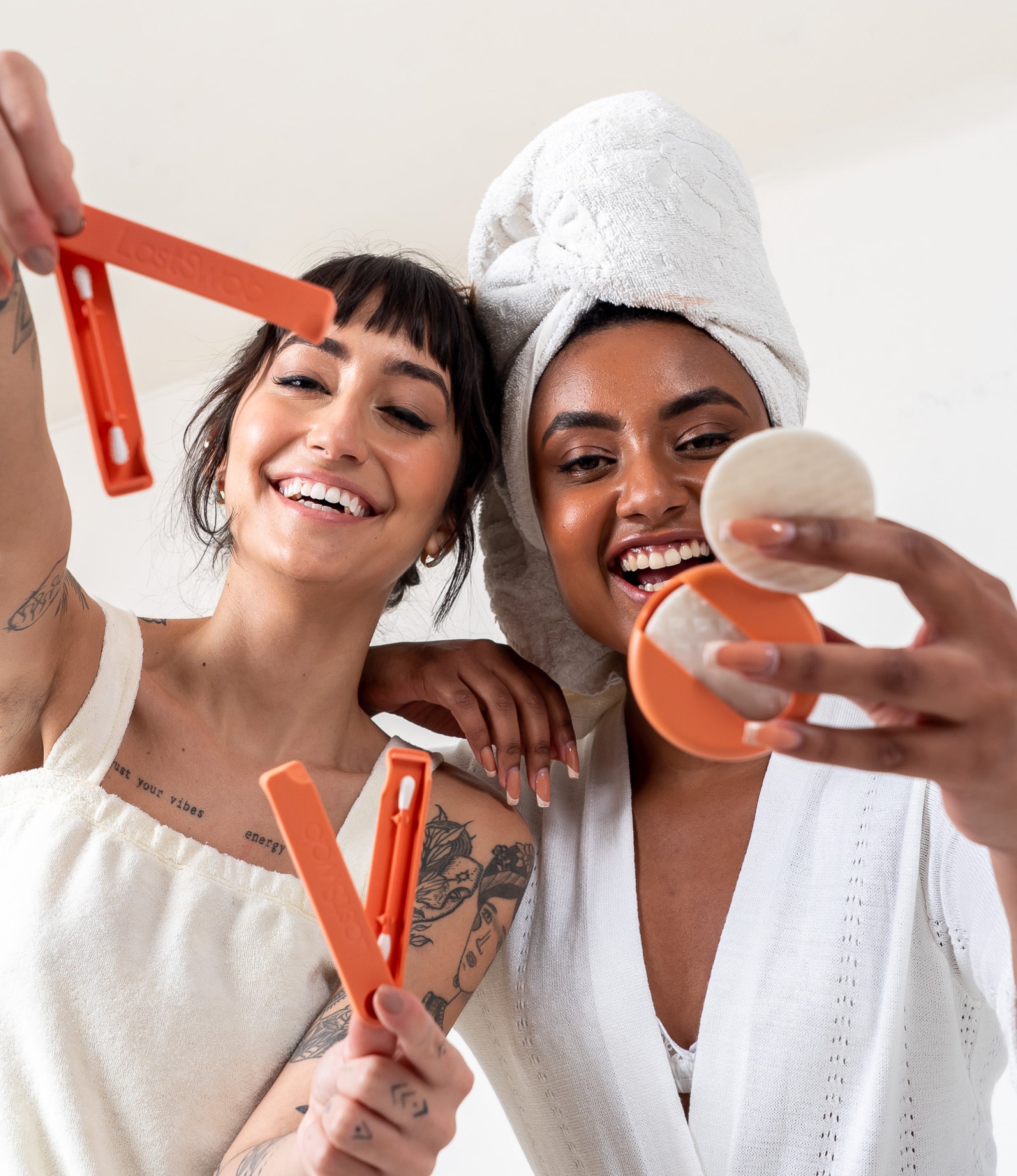 Ready to Spice up Your Beauty Routine With More Sustainable Products?
View All Products