Why Choose a Personal Care Kit?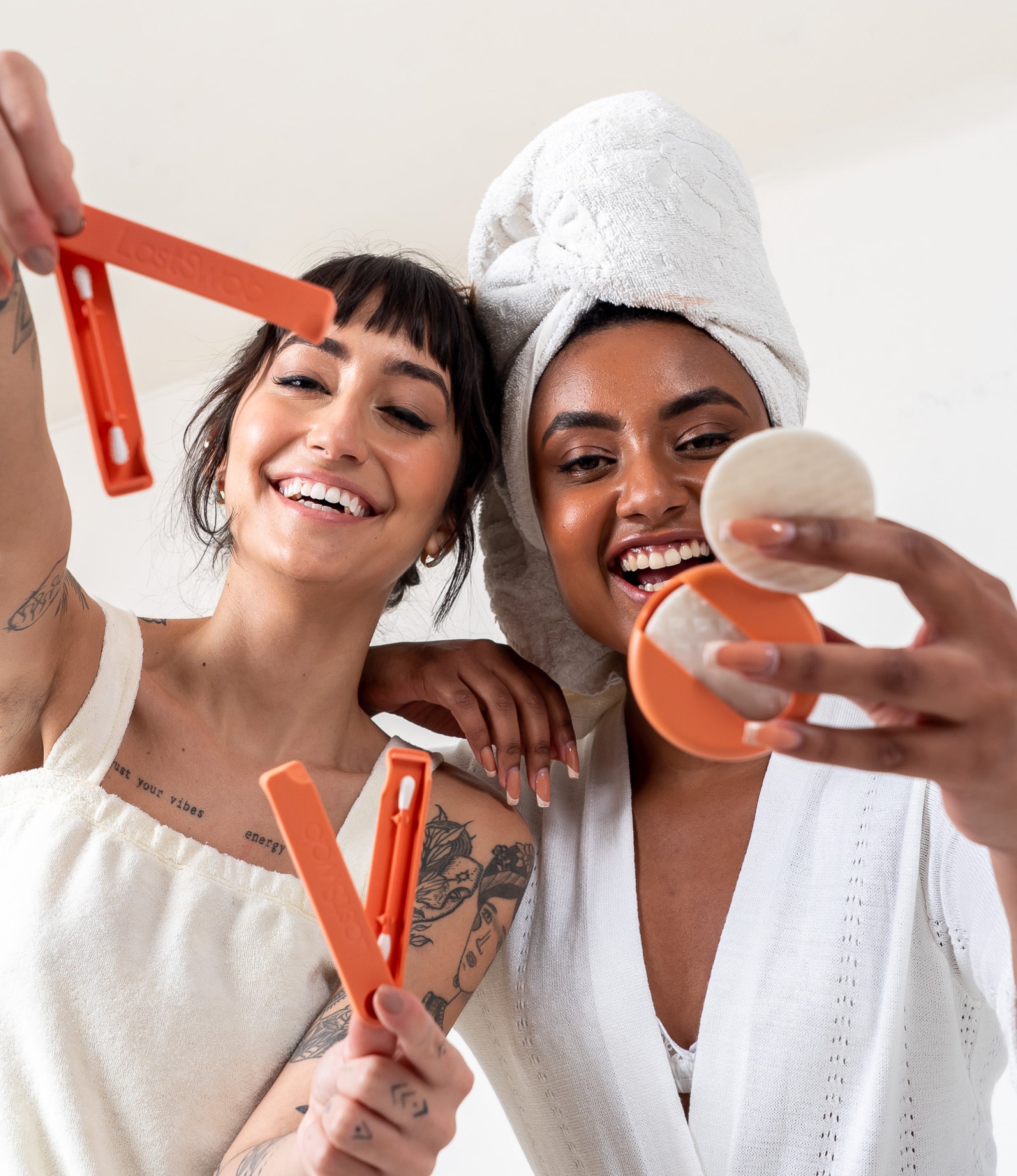 Gentle and Sustainable Care

Experience softness and effectiveness with our Personal Care Kit. Whether it's the comfort of LastRound or the convenience of LastTissue, it caters to your personal care needs sustainably.

Conservation and Waste Reduction

Choosing our Personal Care Kit supports forest conservation and waste reduction. It's personal care that respects nature, conserves water, and minimizes waste.

Cost-Effective Versatility

Save money while exploring different LastObject products. Our Personal Care Kit offers a versatile, cost-effective solution, providing varied products for your unique needs.

Comprehensive Personal Care

Each kit variant offers a unique combination of LastObject products, catering to different personal care needs. Opt for our Personal Care Kit for an eco-friendly, comprehensive approach to personal care.
What's in the Kits?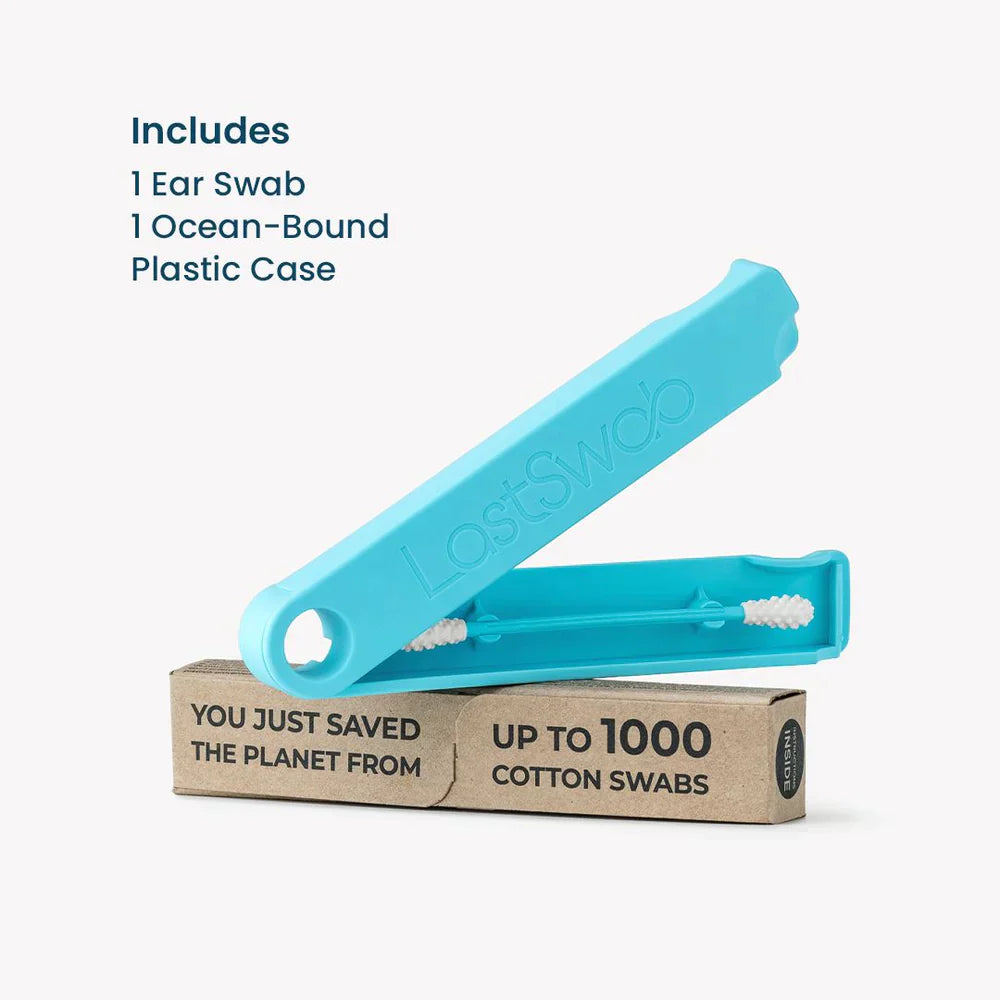 LastSwab Original
A reusable alternative to disposable cotton swabs, the LastSwab Original is perfect for a variety of personal care needs. Easy to clean and gentle on the skin, it's a sustainable choice for everyday use.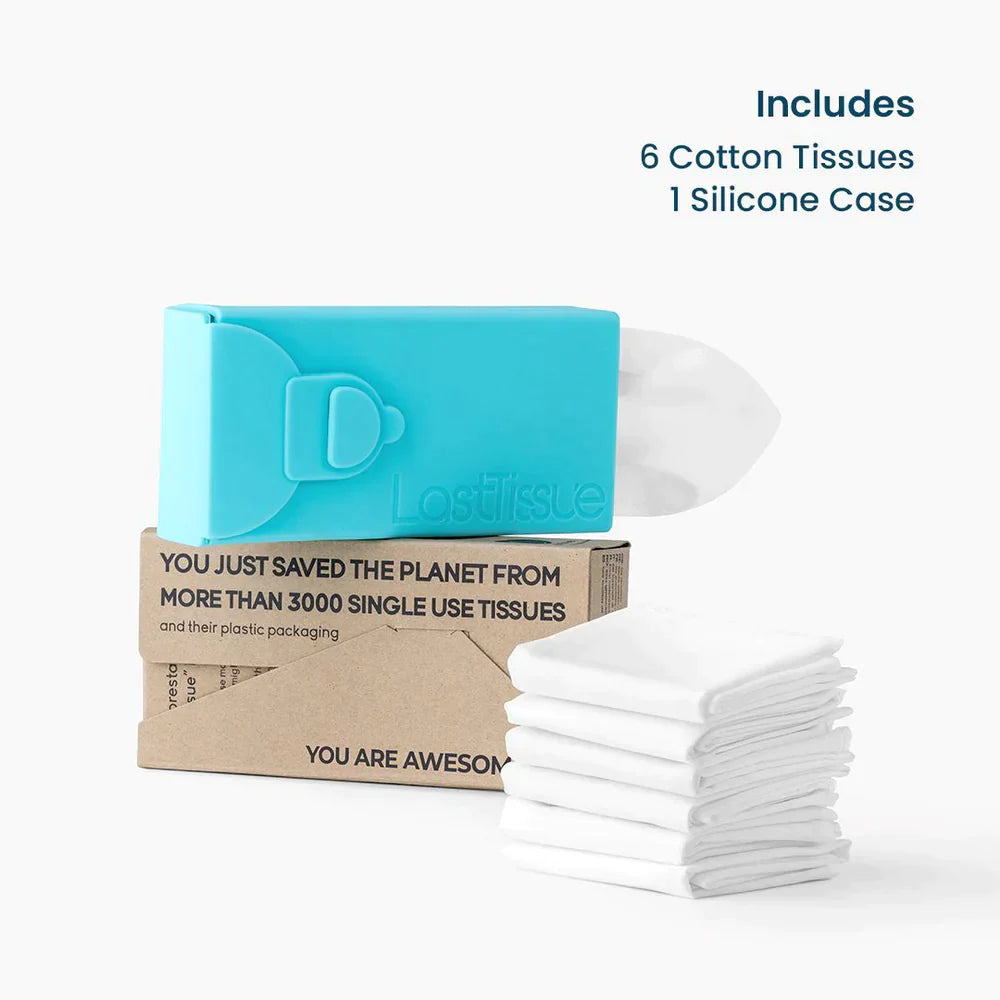 LastTissue Pack
Our LastTissue Pack offers a sustainable alternative to single-use tissues. These reusable tissues are soft, durable, and perfect for any minor clean-ups.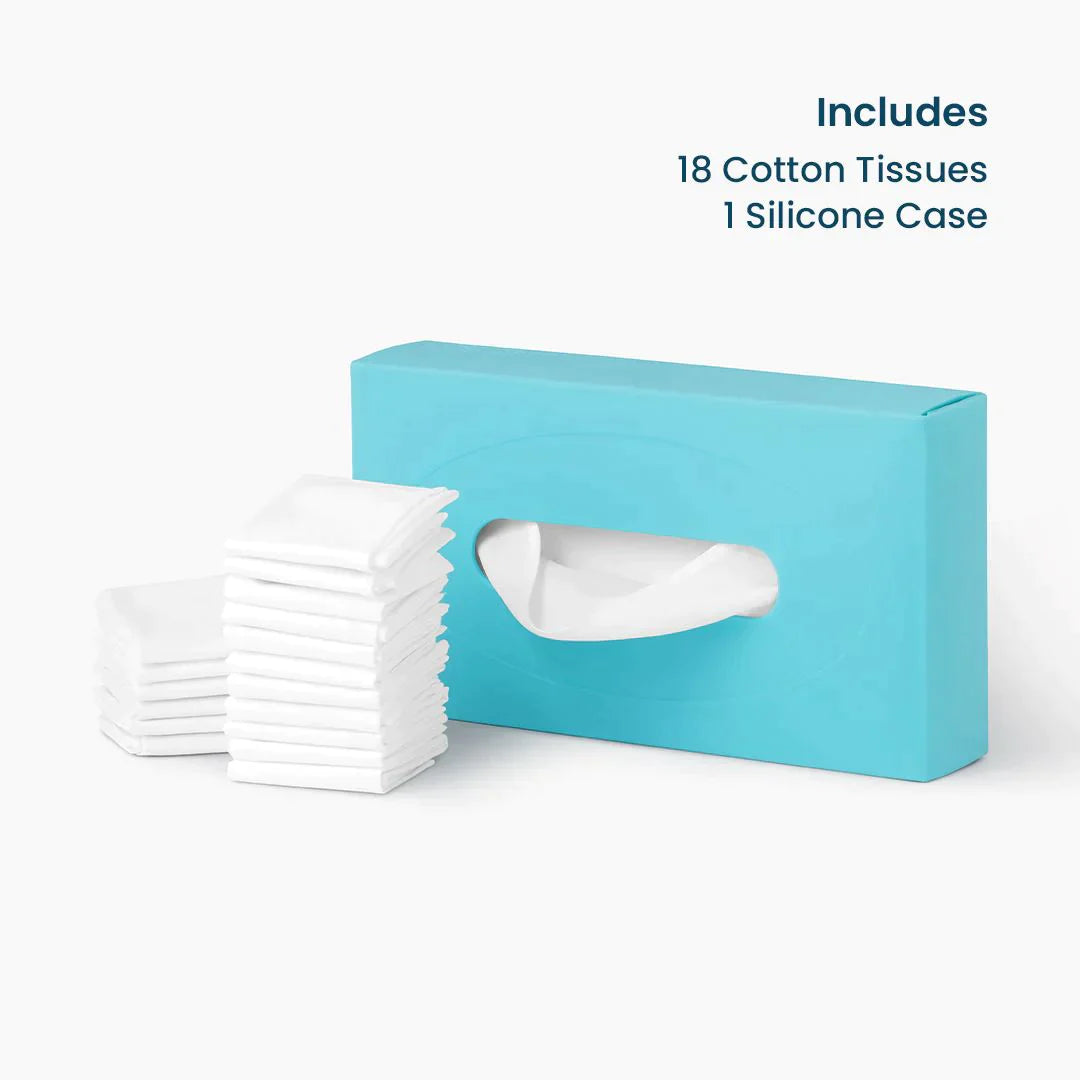 LastTissue Box
Designed to securely store your LastTissues, this box ensures your sustainable tissues are always within reach. Durable and thoughtfully designed, it's a key component of our Personal Care Kit.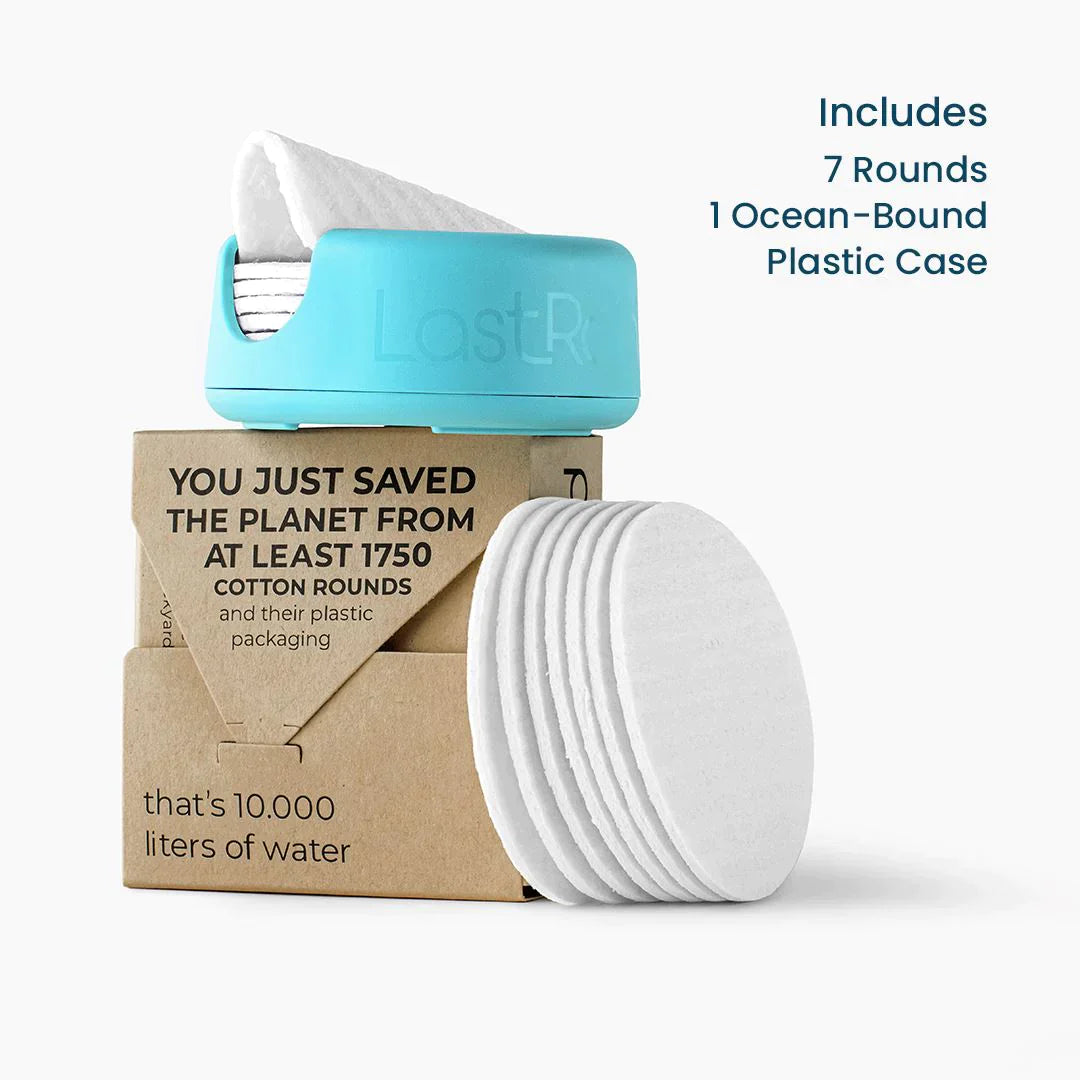 LastRound Original
An eco-friendly alternative to single-use cotton rounds, the LastRound Original is perfect for skincare applications or makeup removal. It's made from soft, durable material that's easy to clean and reuse.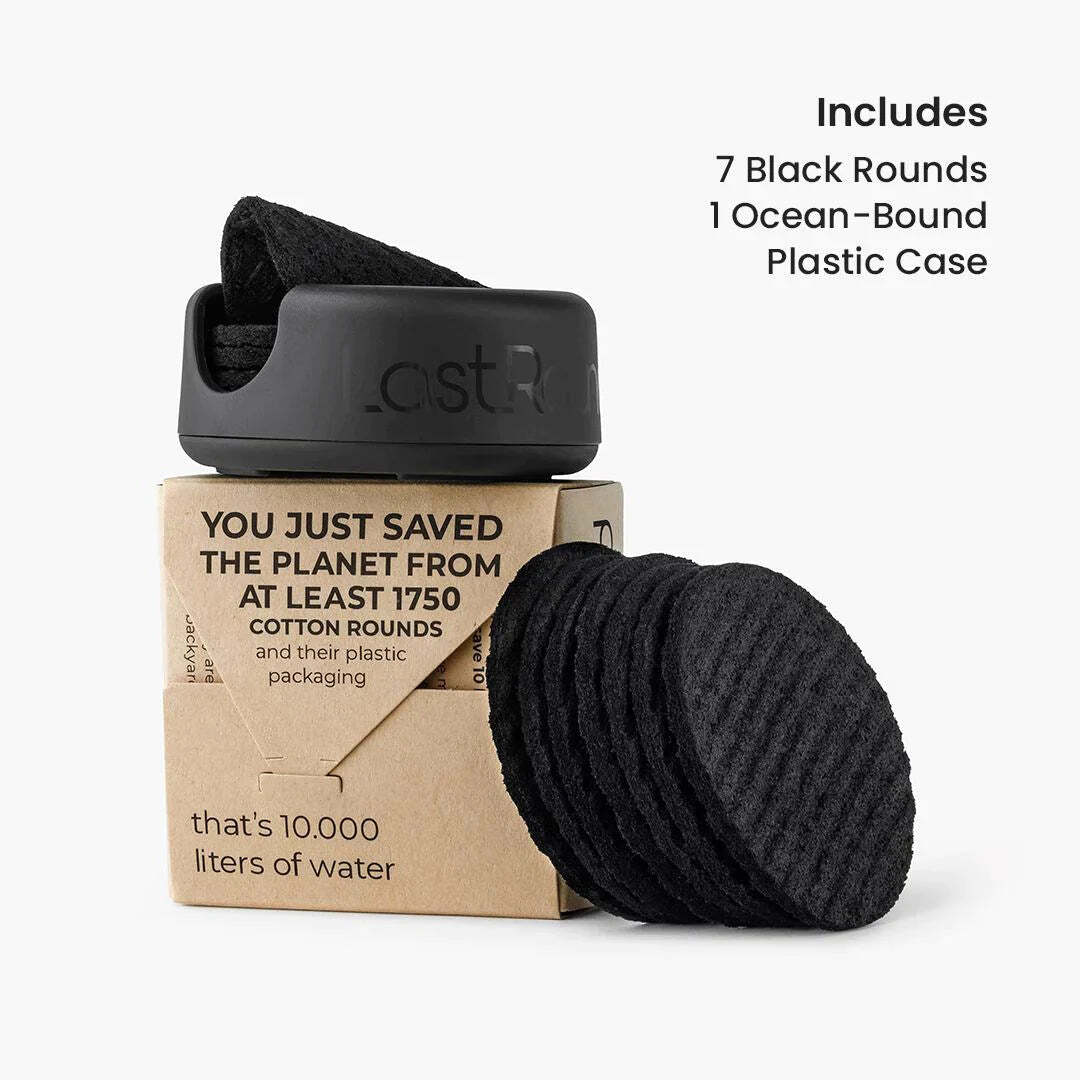 LastRound Pro
The LastRound Pro, a professional-grade reusable cotton round, is excellent for nail polish removal. Easy to clean and gentle on the skin, it's a key element in any comprehensive personal care routine.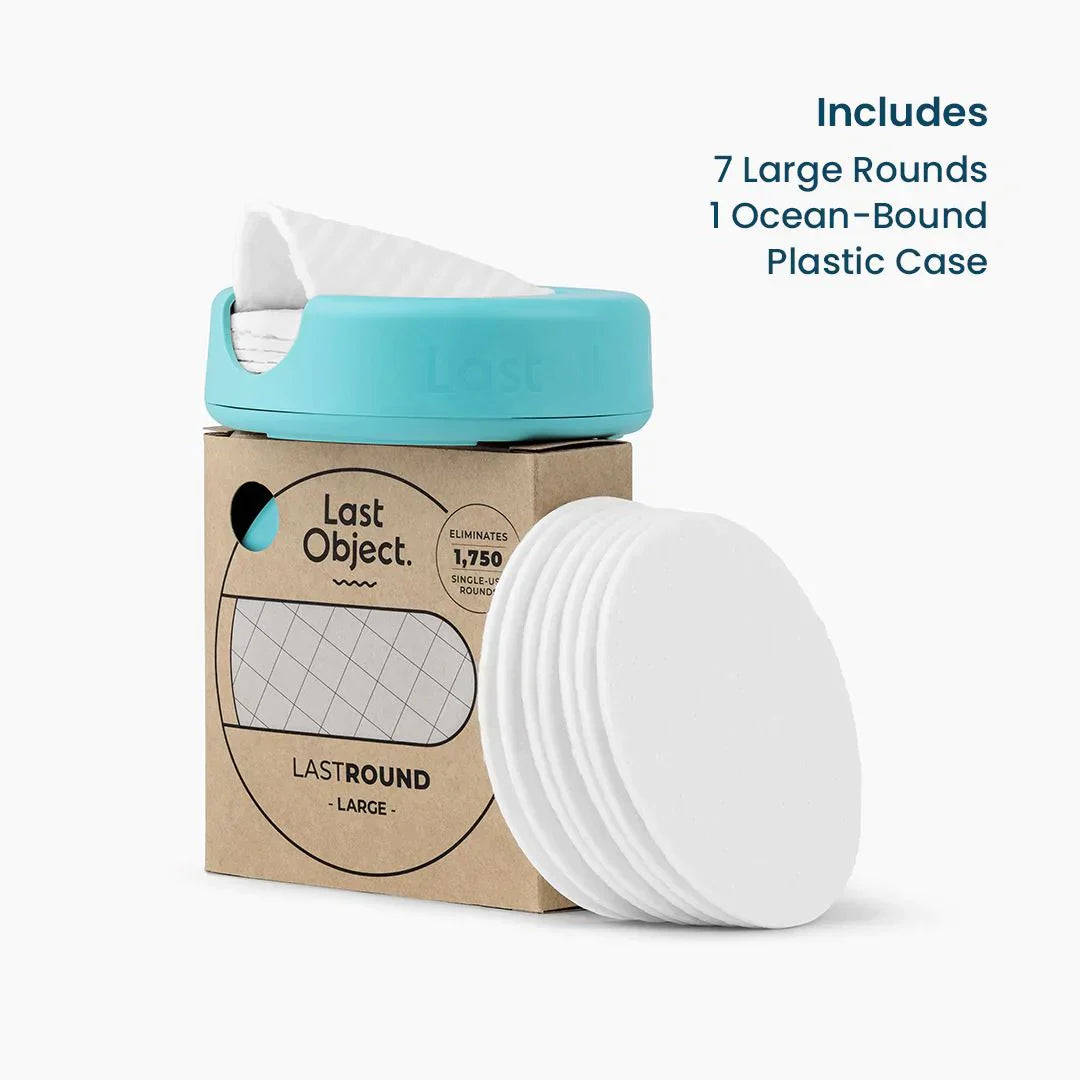 LastRound Large
This larger version of our reusable cotton round provides more surface area for skincare applications or makeup removal. It's soft, gentle, and a sustainable alternative to disposable cotton rounds.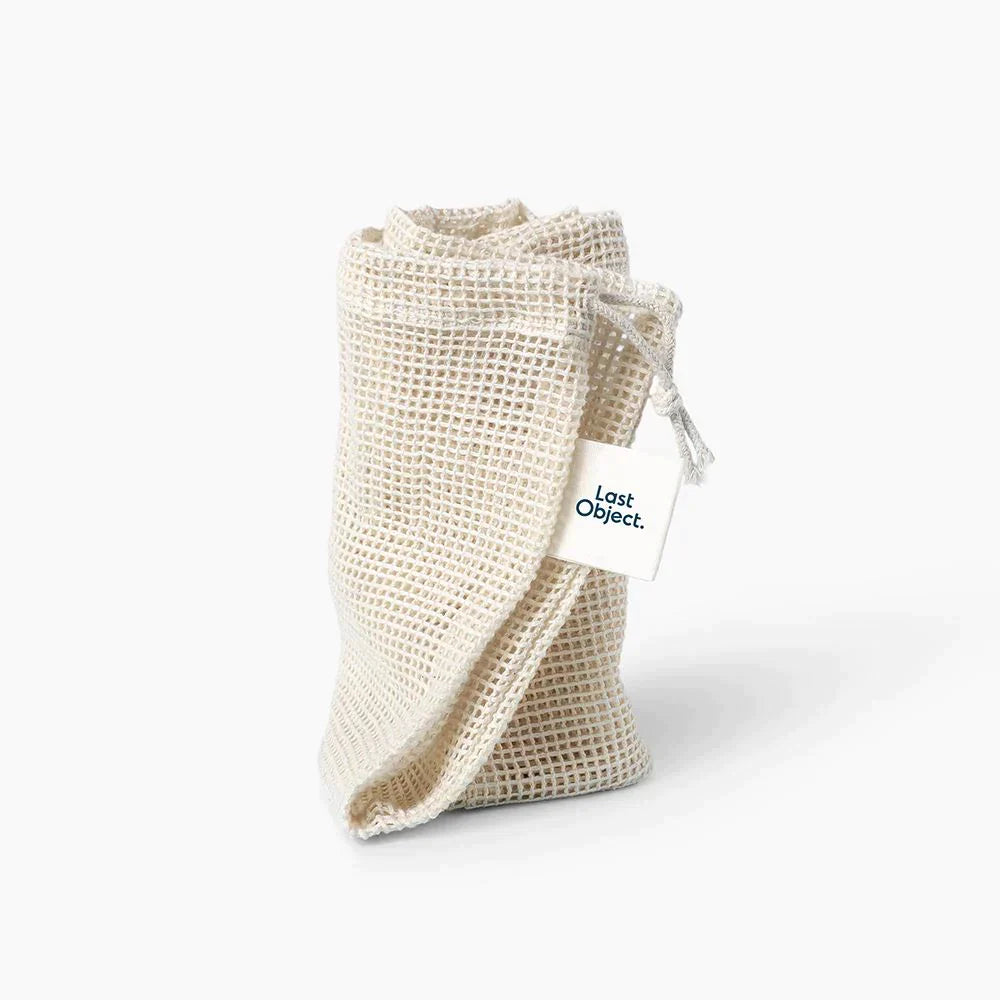 Laundry Bag
Our Laundry Bag ensures your products are protected during washing. Made from durable material, it's designed to keep your reusable rounds secure, ensuring they're always ready for use.
In the Press
Read Our Glowing Reviews
"Cute, and incredibly sustainable alternatives for the hard-to-replace bathroom essentials."

"A Reusable cotton swab to combat the billions of single-use cotton swabs"

"It's good for everything from swiping off eyeliner to post-shower ear cleaning"

"Cotton swabs end up infiltrating our oceans, the LastSwab remains in your bathroom"

"I used the same cotton swab for a week and to be honest, I sort of loved it"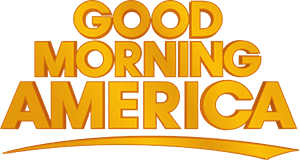 Awesome Combos
Need to Wash Your Products?